Community Outreach & Education
UNDERSTANDING DOMESTIC VIOLENCE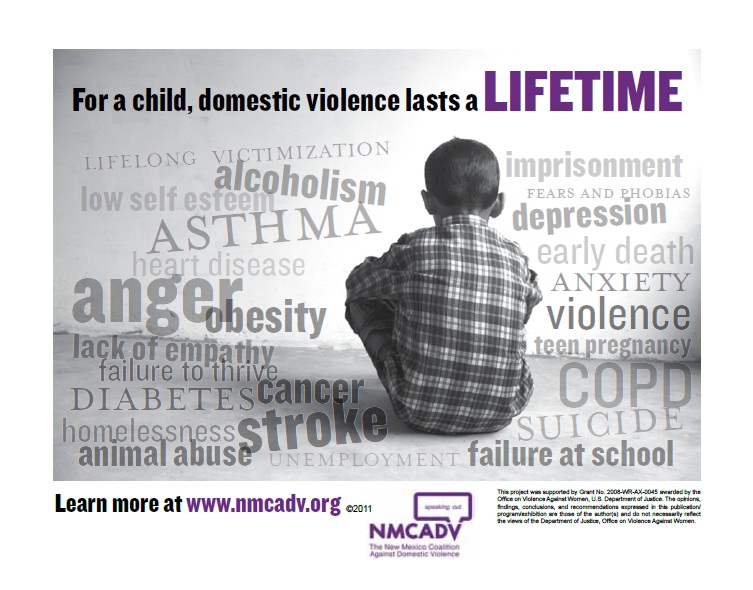 Family Crisis Center provides community outreach, domestic violence and sexual abuse education in a variety of settings. Our staff tailors the time limitations and content of individual trainings to meet the specific needs of a wide range of audiences.
Family Crisis of Farmington focuses on:
Educating our youth
Educating our community

We are focused on our youth in local schools. Family Crisis Center is available to provide outreach, education and prevention activities in the San Juan County. Our exciting curriculums are effective, researched-based programs that target the attitudes and behaviors associated with dating abuse, bullying, and violence.
We are focused on improving our community in the workplace. You must know how to handle domestic violence in your workplace before it happens! These trainings can be short enough to be included in a weekly staff meeting or a two day comprehensive training. Topics include: domestic violence in the workplace, safety planning, how to assist an employee in a domestic violence situation, how to recognize domestic violence, how it affects businesses, and how businesses can help our community in stopping the cycle of violence.
Please For more information or to schedule a presentation, training, or outreach event, please call our office at (505) 325-3549.