Make a Donation
Your tax-deductible cash donation to the Family Crisis Center can change the world of a troubled child, teen, or adult.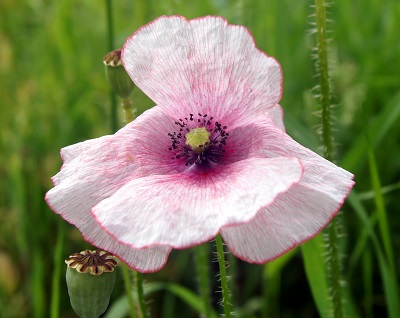 There are a variety of ways that people can help our center
Donated Goods: Many times, families come into the shelter with nothing but the clothes on their backs because it is such a dangerous situation. Our shelter provides basic necessities to these families who come in for shelter. Click here for a list of items needed on an on-going basis for shelter residents.

Boots and Bling Swing: Whether you attend the event, or become an event sponsor, your contribution goes directly Family Crisis Center, Inc. We are also always in need of donations or goods to be used as door prizes and live auction items. If you are interested in giving toward the annual Boots and Bling Swingl, please contact Swazy Baker at 505-325-3549. (This fundraising event is in place of the ball that was previously known as the "Roses in Winter New Years Eve Ball."
Cash Donations: Cash donations made to the center assist in carrying out daily operations, or donors can request their donation be used for specific projects. All donations, no matter how small, can have the ability to help in BIG ways.

If you would like to mail a gift to Family Crisis Center, Inc. please send it to:
208 East Apache Street
Farmington, New Mexico 87401
(505) 325-3549
For information about donating other in-kind items, such as clothing, hygiene products or furniture, please call us at (505) 325-3549.