Counseling
Our services can help you gain the skills to take care of yourself and understand the dynamics in your relationships.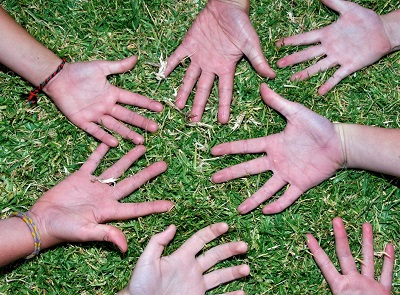 The focus of our services is to address issues of domestic violence and substance abuse. Although substance abuse does not cause domestic violence, it occurs at a high rate with the incidences of domestic violence. Family Crisis Center's Counseling Services include:
FREE Counseling for Victims and Children
52 Week Offender Program
Anger Management Groups
Women's Support Groups
Co-dependency Groups
Women's Circle of Security Parenting Class
FREE Services for Children Who Have Witnessed Domestic Violence
Court Advocacy

If you are interested in learning more about any of these programs or would like to schedule and appointment, please call (505) 325-3549.