Shelter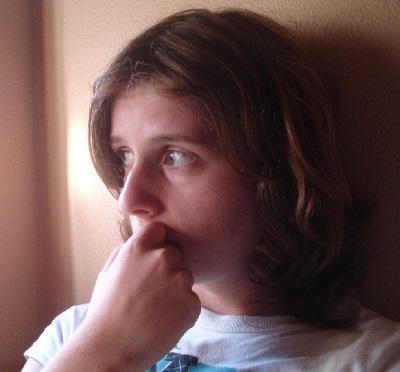 Call 911 if you need help NOW!
Marge's Place: Protective Shelter
Many times, victims want to leave their abuser and be safe, but don't know where to go. Families come into protective shelter, seeking safety and comfort from an abusive home. Residents at our shelter get their emotional and physical needs met, while trying to get back on their feet. The goal of the shelter is to provide immediate safety and also help a victim make the transition to a survivor. Read about success stories.
If you are interested in shelter from an abuser, please call our 24 Hour Hotline:
505-564-9192 or toll free 888-440-9192
Marge's Place Protective Shelter is a home-away from home for hurting families affected by domestic violence. It is a place for healing for families and is able to comfortably accommodate up to 63 people. This healing home was built by the hard work and contributions of the community members of San Juan County to be a place of safety and healing, because we believe that everyone deserves a comfortable home that is free of fear and abuse.